So I saw this update from Akshay Kumar yesterday.
It took me a while to realize this was a direct (and rather lowbrow) take on the recently banned PUBG.
It took me longer to realize that the image used in AK's poster was just some stock image (most likely a US soldier?)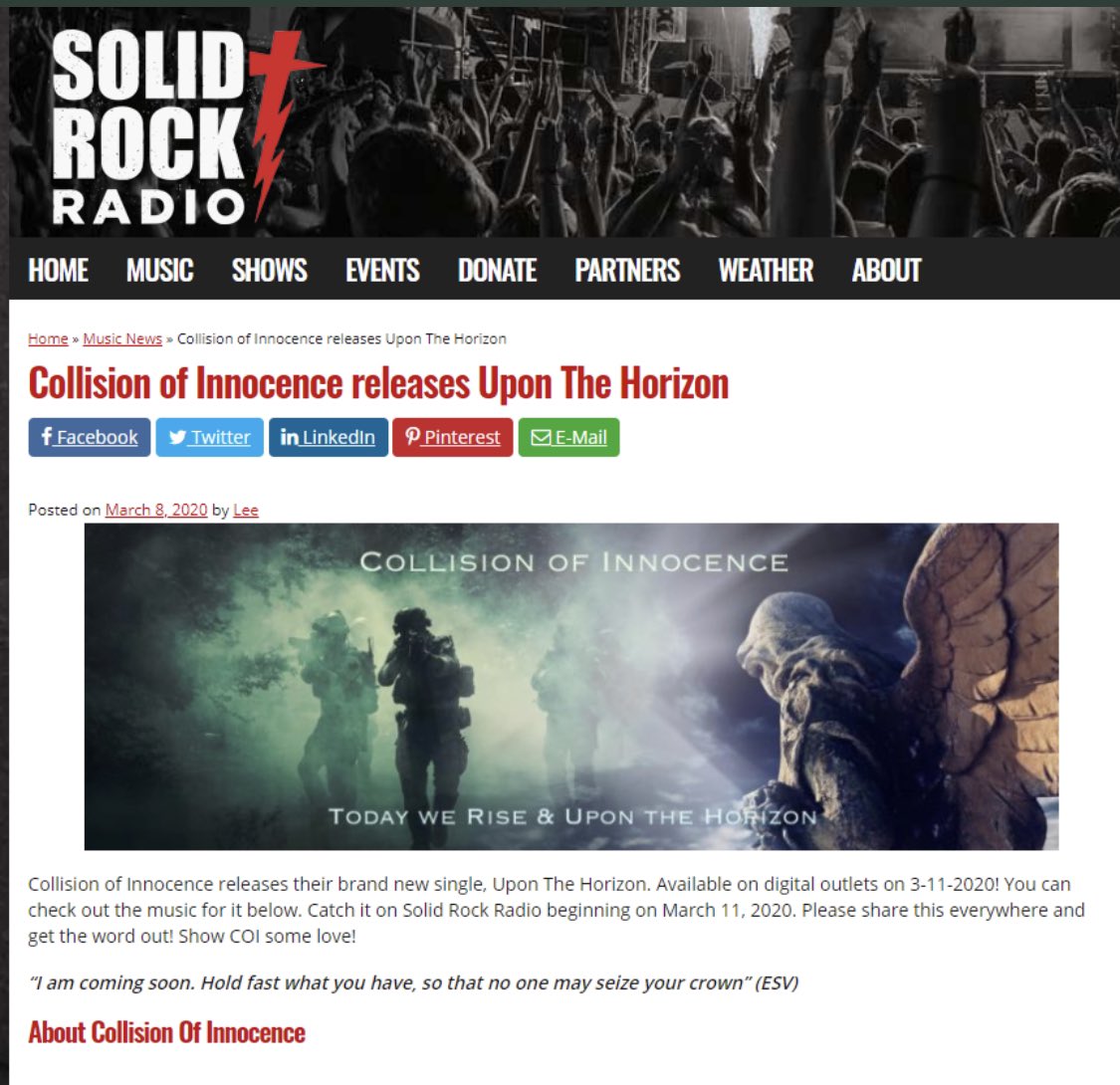 I also noticed Akshay Kumar specifically mentioned Vishal Gondal and this is where things get interesting.
Vishal is the founder of GOQii and he had invited me and a bunch of other creators / entrepreneurs to his office once in Mumbai (2018), as part of 'GOQii fellowship'. Nothing much happened of the fellowship except I ended up following Vishal and some other fellows on twitter and likewise + I got some freebies; still have the t-shirt, it's nice.
I was impressed by Vishal.
After selling his former startup, Indiagames to Disney in 2011 for approximately USD 100M, Vishal Gondal founded GOQii, a one on one mobile coaching and fitness tracking service.

https://en.wikipedia.org/wiki/GOQii
But anyway, that's that. Since then I did see Akshay Kumar's face on cover pages of newspapers few times, advertising GOQii. I thought wow, Vishal is really cracking it – he is now able to get Akshay Kumar for his ads!
So when I saw AK tagging Vishal and this company called nCore Games in his FAU-G tweet, I wondered what the connection was. I have now figured it out and it's interesting.
2015
Now guess where Cheetah Mobile is based out of? Yes, China!
Gondal says that the addition of Cheetah Mobile, the Beijing-based mobile developer best known for Android utility apps like Clean Master, and GWC, a mobile company network that hosts the Global Mobile Internet Conference (GMIC), will help it gain market share in China.

TC, Nov 2015
At this time of point, via this 2014 Forbes article we know that Vishal has already been manufacturing GOQii devices in China (like any other tech company).
"In the future we're going to have a tsunami of personal data coming up," Gondal says. "We're creating a new breed of professionals whose job is to decipher human data and guide people."

Forbes, 2014
I have little knowledge of what's the status in 2020 or what the future plans are. Given that Vishal seems to be part of this atmanirbhar PR campaign now, I only hope GOQii is also moving out of China (if not already)?
2019
Yourstory's recent article in fact mentions Vishal as a co-founder! Anyway, so the above investment happened in March 2019.
And the in April 2019, Akshay Kumar asked the most meaningful question to Modi that was clearly on everyone's mind.
Two months after the incredible insightful interview above…
Bollywood superstar Akshay Kumar has invested an undisclosed amount in GOQii, as part of the home-grown devices maker's ongoing Series-C funding round in which it is aiming to raise USD50-70 million.

ET, June 2019
So yeah, I just find all of this very interesting. That's all. Not all of AK's investments are undisclosed though. Like…
Here's a little irony that someone pointed out on Twitter.
Enough food for thought. Time for some real food. 😀
Before I sign off, I want to make it clear that I don't think I have enough insights to necessarily link all these facts up, and make any solid conclusion. I am not Saket Gokhale or Arnab Goswami.
But what remains undisputed to me is, it's a cheap thing to use nationalism to make money like this. We Indians can do better.
Like FAU-G, really?
By the way, I have a vague feeling that by the time the game comes out, it will have Modi as a mentor character somewhere. The 3D render for that character is already out there! 😀
That's all for this blog! Let me end it on a lighter note! 😀