I am not kidding. Watch this NatGeo video below (even if you watch it later, notice the title of the video – Horseshoe Crabs Mate in Massive Beach "Orgy").
Horseshoe crabs have been around for 450 million years. To put that in perspective, our ancestors have been around only for about 6 million years (and the modern form of humans evolved just 200,000 years ago). May be we weren't having enough beach orgies!
Jokes aside, something happened last month that made BBC publish this article yesterday, which then showed up in my inbox today (I have a Google Alert set for "Covid vaccine", yes).
So how is a 450 million year old crab species connected to Covid vaccine?
It's not just Covid. Since 1977, it is mandatory in US for any vaccine / drug / surgical instrument (that can come in contact with blood) to pass something called a 'LAL' test that depends upon the blue blood of horseshoe crabs.
Their blood is blue because it is rich in copper (there are several other organisms with blue blood). LAL has nothing to do with copper though.
L: limulus (short for Limulus polyphemus – the biological name of these crabs – which btw are not really crabs but belong to a different species of anthropods – closer to scorpions and spiders)
A: amebocyte – a kind of cell found in these crabs that contains…
L: lysate
When a bacteria (with endotoxin) comes in contact with this lysate, clotting occurs immediately and you know that the bacteria is there. Endotoxins can kill humans if not detected.
So to make sure a vaccine will not cause any infection when injected, you drop a small quantity of LAL in it and if the LAL doesn't coagulate – you are good to go. Simple! But I told you this was approved in 1977. So how did we manage before that?
Before LAL, the only way to test the toxicity of any new vaccine (or experimental drug) was to inject lab rabbits and monitor their symptoms. It was a time consuming manual process that sucked big time. And if you are into animations and all that, the below video is fun to watch – shows cute rabbits.
So who came up with this briLALiant idea?
Although the LAL test was approved by US in 1977, research started almost twenty years earlier by this guy called Fred Bang, who btw received some sort of an award only in 2019 (that's pretty much the only thing you will find about him in the Wiki page linked to his name).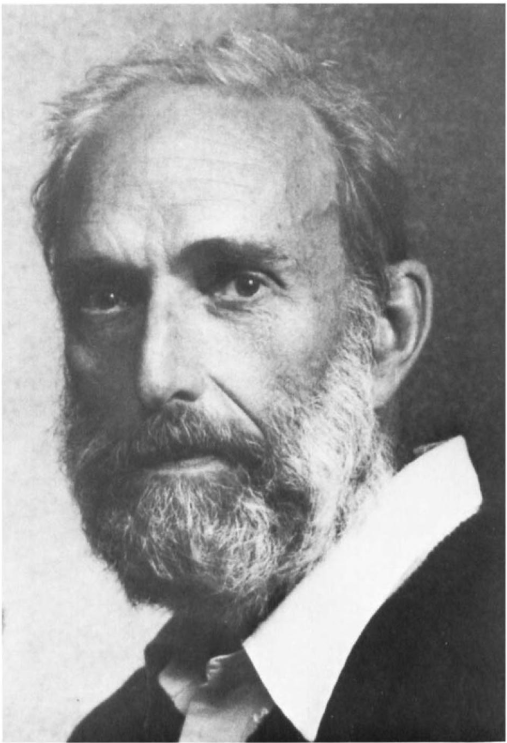 Today, around 400k to 500k of these crabs are caught (once a year) and taken to labs where ~30% of their blue blood is removed from a vein near their heart. They are then released back to the beach / ocean.
In the 1980s and through the early 1990s, the process seemed sustainable. The pharma industry claimed that only 3% of the crabs died. But in recent years, it's been estimated that upto 30% may be dying from this process.
The number of horseshoe crabs in Delaware Bay (NJ) for example dipped from 1.2 million in 1990 to just 300k+ by 2003, but has thankfully hovered around that figure since then.
By the way, lysate is super expensive. Present estimates seem to range anywhere between 13,000 to 16,000 USD per liter of the blue blood!
Is there no alternative?
Actually there is. Back in 1997 itself, scientists at the National University of Singapore – Ling Ding Jeak and Bo How
(husband-wife), created something called an rFC test (using only lab made formulations) that could also detect endotoxin (in bacteria) just like the LAL test.
There have been several more studies since then. It took a lot of time for anything to change as the world at large continued to rely on the blue blood sucked from these crabs (which are not crabs).
It was only four years ago, in 2016 that the synthetic alternative to crab lysate was approved in Europe (which I guess is still valid) and it seemed that US would go down that route too but eventually it didn't. And this brings me back to the BBC article that I wrote about in the beginning.
The article shares how last month (June 2020), US stated that the safety of the synthetic alternative is 'unproven' and so, any new drug / vaccine must continue to use LAL test (or else FDA will not approve it).
What about India?
I tried to find if the LAL test is mandatory in India, only to realize there is no way to search for this keyword. All Google shows me are sites that mention Dr. Lal labs! LOL!
By the way if you want to read up more on what went behind creating the synthetic lysate – here is a great article. Bloomberg also did a mini-doc on Prof. Ding's breakthrough – see below (will play from 3:29 when she shows up with her husband – they are cute).
That's it for this blog – hope you learnt something new and if you are up to learn even more, how about this – horseshoe crabs have two compounded eyes and seven simple eyes – a total of nine eyes! Ok, byes, byes. Need to plan this beach orgy thing now. Gotta live long!
***
Research source:
https://www.bbc.com/news/newsbeat-53333096
https://www.republicworld.com/world-news/rest-of-the-world-news/horseshoe-crab-blood-essential-in-making-coronavirus-vaccine-wef.html
https://www.msn.com/en-us/news/technology/horseshoe-crab-blood-is-key-to-making-a-covid-19-vaccine-but-the-ecosystem-may-suffer/ar-BB16gou5?li=BBnbcA1#image=3
https://www.theatlantic.com/science/archive/2018/05/blood-in-the-water/559229/